WORK WITH SOME OF MY FAVORITE BUSINESS OWNERS TO PUBLISH YOUR NEXT BOOK.
Siobhan Sudberry founder and creator of BeFree Project. Siobhan is a Clarity Cultivator, she calls herself this because she teaches women how to get unstuck, gain clarity of their lives so they can be free and unstoppable to live the life they were created to live.
Xayli Barclay is a creative business coach who helps business owners to stand out in every aspect of their business through visuals and videos in the online space. With her creativity, Xayli has successfully helped others with online shops, blogs and businesses.
BUSINESS COACH | MARKETING
Monique Malcolm founder and creator of the Visionary Journal. Monique is a creative and a speaker who puts everything into her business which encompasses what you need to successfully achieve your goals blending goal setting, visualization, and planning to bring your ideas to life.
BOOK PUBLISHING | WRITING
The Heart of a Christian Playwright Book Publishing Services is a full-service book publishing company offering everything you need to publish your books. HCP provides writing and self-publishing coaching and services to aspiring and new authors.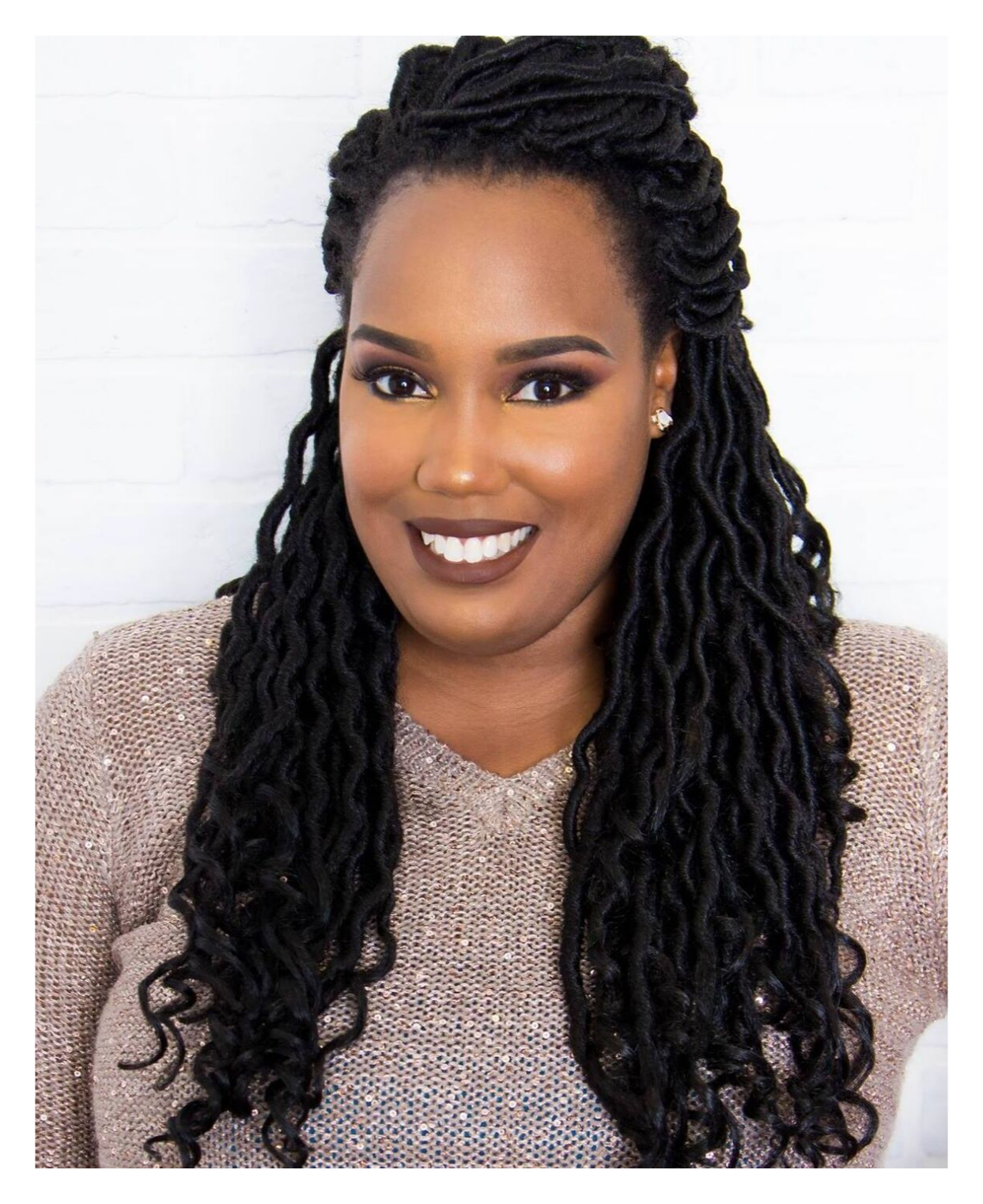 BRANDING & GRAPHIC DESIGN
Tanisha Pinex is a Brand Strategist + Designer and Entrepreneur Coach. She works with entrepreneurs who have a vision + passion to do what they love build profitable and marketable brands. She has always loved designing, creating visuals, and capturing the very essence of people and their passions. Tanisha educates and provides the tools and resources needed to help entrepreneurs in their journeys.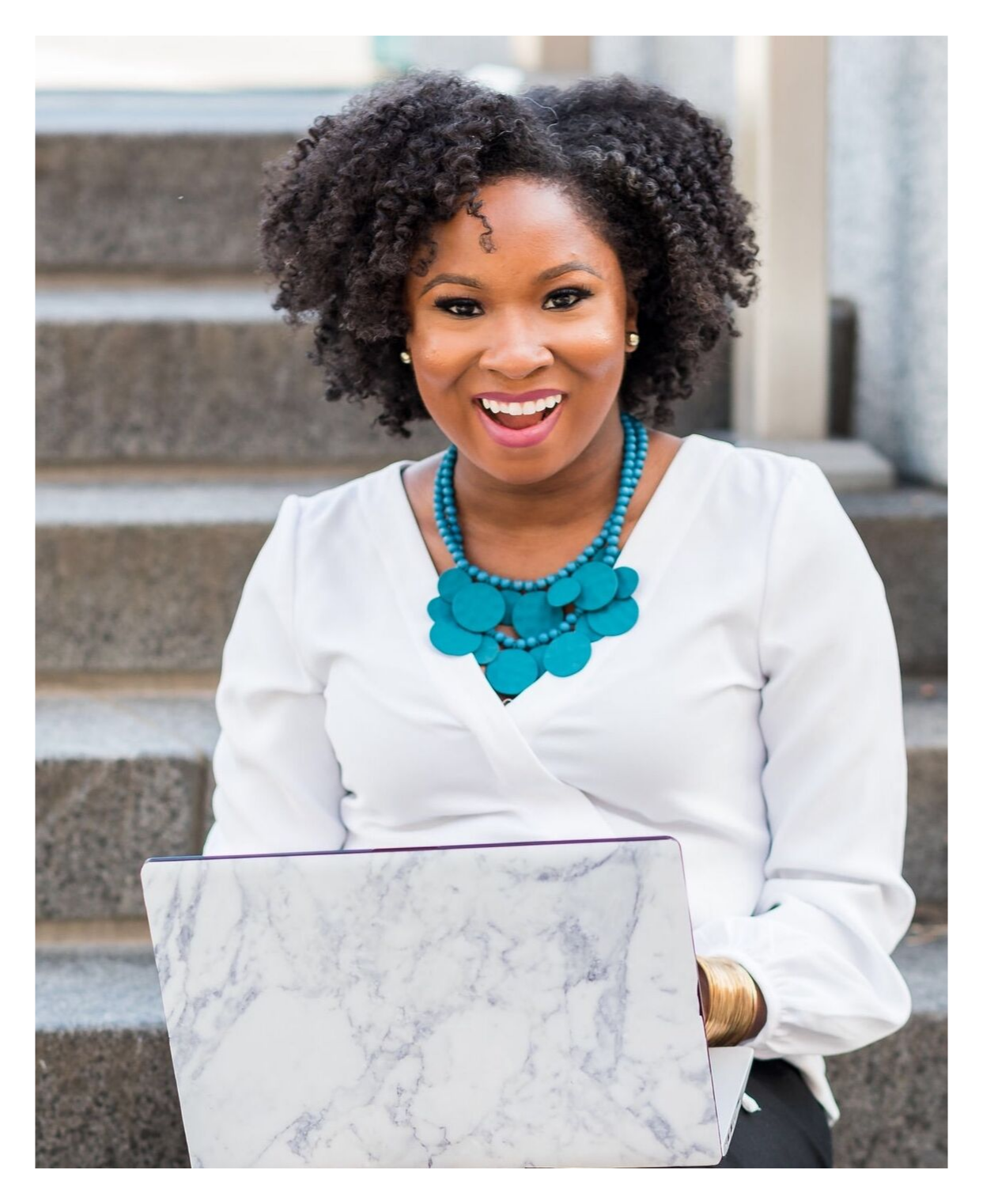 BRANDING | GRAPHIC DESIGN | WEB DESIGN
Keshia M. White is the founder and creator of her design agency built on integrity and purpose. Her purpose is to serve her clients by creating a premium brand for their business and to position them for success.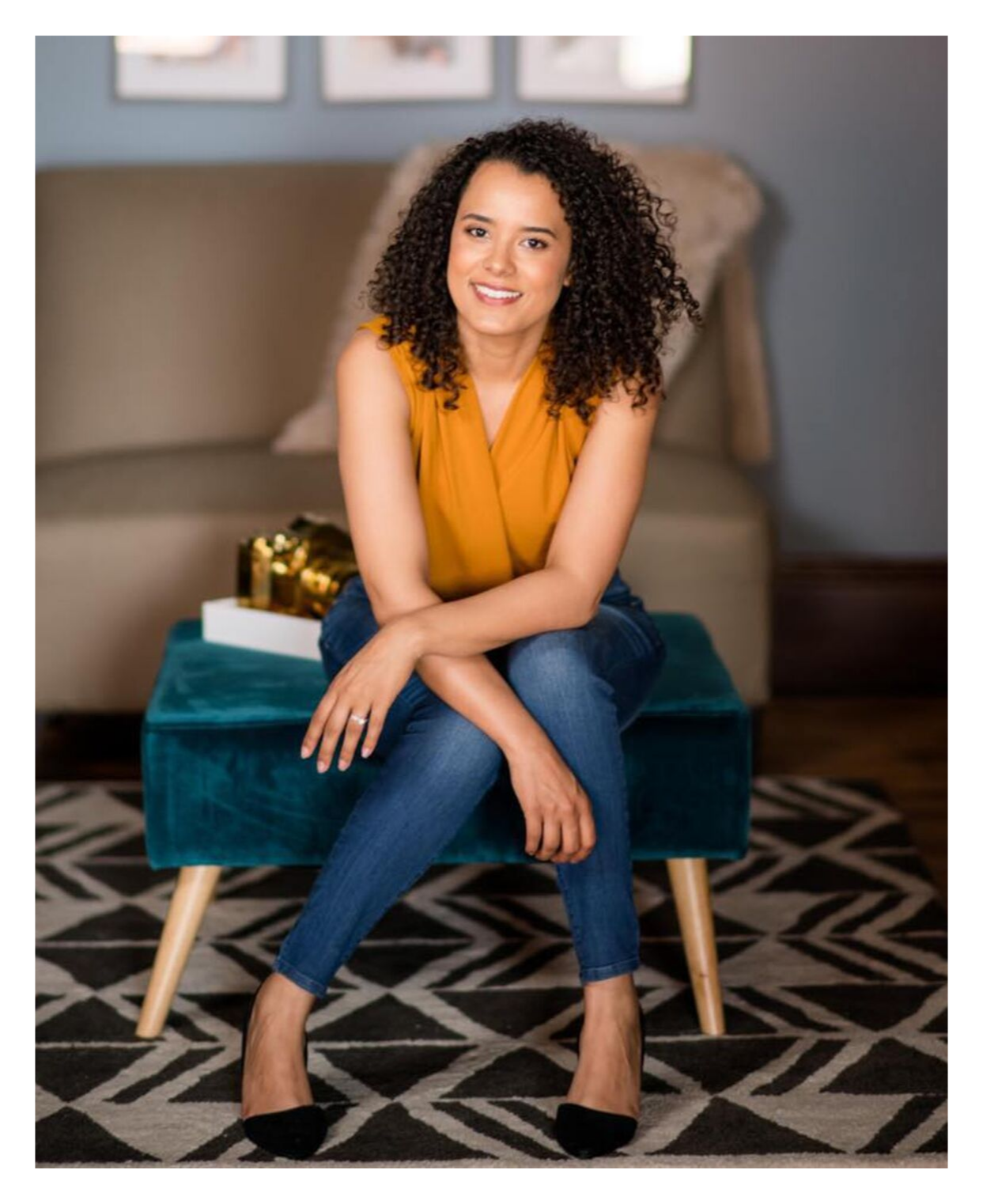 Kamron Khan is a personal branding photographer. She works with entrepreneurs, bloggers and influencers to create unique content that shares their brand's story with the world through photos. She educates business owners on the importance of quality and consistency.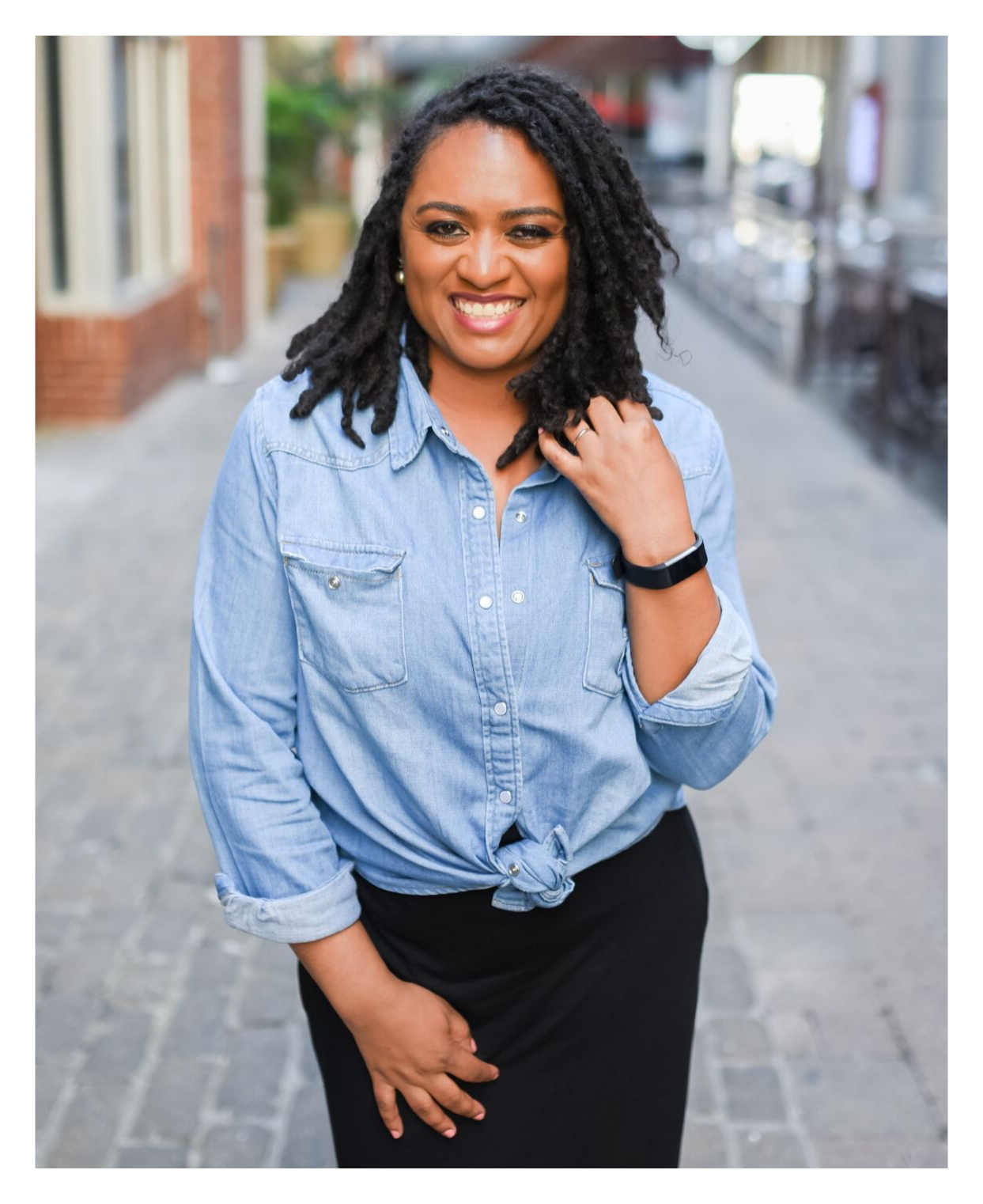 Jeanette Brewster is the owner of Jean B. & Co. Jeanette is a Web Designer, Personal Brand & Headshot Photographer. She works with established professionals looking for life outside of their 9-5. Together you create visual marketing media to support your new business / brand.
GG Renee Hill founder and creator of All The Many Layers. She has created and hosted dozens of writing and self-discovery workshops in person and online. GG is an independent author, speaker, and advocate for self-discovery through writing. She brings a wealth experience and a passion for writing.
Do you need One on One Support?
I am offering book publishing resources, assistance, and 1:1 consultations for aspiring writers and authors. Are you seeking information on the writing process? Are you interested in hearing and reading more about my writing & publishing process? Set up a call today!